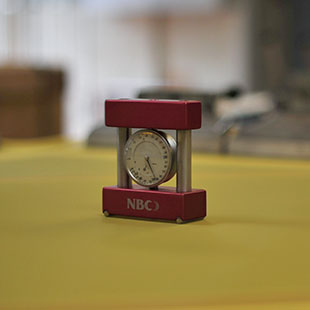 At ASTL, quality underpins our business; it is instilled into every aspect of what we do. To ensure we have 100% control over our print screen products, we are rigorous in our management of the process we undertake to ensure that all the screens and stencils we produce meet the high levels of quality and delivery we are known for.
Every screen is checked throughout the various stages of production, and every screen is inspected and all manufacturing parameters are recorded prior to release for delivery.
The strict quality control procedures that we follow adhere to ISO 9001:2008 standards.